August 2021 Update:
Registration is currently on hold while we attempt to fill more staff positions! Please read our Relaunch Statement before proceeding with registration.
Award-winning after school program in Asheville, N.C.
Fall Clubs 2016 - Tuesday
Tuesday clubs this Fall will begin on September 6th, and run eight consecutive Tuesdays to October 25th
Lego Maniacs
3:45-4:45, grade range: K-3
Do you love to create with legos? Put together lego kits? Build, share, and get amazing ideas from your friends? If you answered "YES!" to any of these questions, the Lego Maniac Club is for you. The familiar clink of legos will be heard around Evergreen in this fun-filled, inspirational club. Bring your own or use legos that are provided. Kids will get a chance to share their creations and inspire each other as they use legos to design their own creations and/or use pre-designed kits. Our final product will be a creation of lego videos that you will be able to watch on You Tube from the comfort of your own home
Instructor: Heather Tate, Evergreen Kindergarten Teacher
Tag, You're It!
3:45-4:45, grade range: K-3
Perpetual Tag is my favorite! What's your's? Bring your favorite tag games to teach Mr. Eli on Thursdays. (Sharks and Minnows, Giants Wizards Elves, all the classics!)
Instructor: Eli Miller, Evergreen First Grade Associate
Field to Feast
3:45-4:45, grade range: 3-6
Field to Feast participants will learn basic kitchen skills along with fun recipes as we explore new flavors and food combinations, as well as spend time in the Evergreen garden at Fall harvest time!
Instructor: Bess Perlstein, EverAfter Associate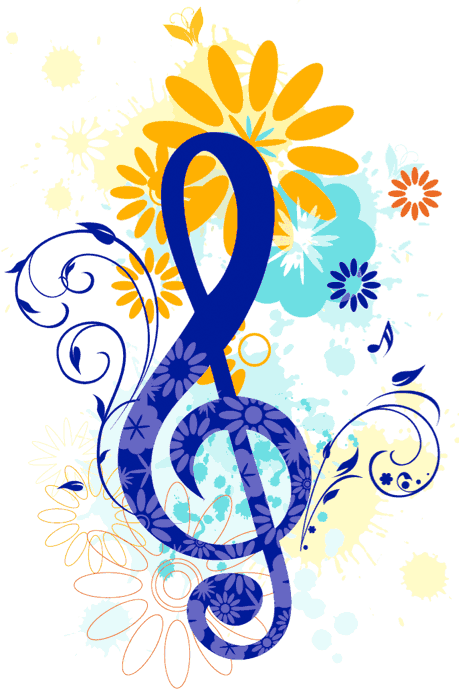 Concert Band
3:45-5:15, grade range: 5-8
​
Join us for the second session of the Evergreen concert band! Students will learn to play a wind or percussion instrument of their choosing, and work together to become a performing ensemble. To learn more about concert band, click here! Of note, while we are listing this with Fall Clubs due to timing reasons, concert band will be a semester-long session, and have a participation fee of $200. Students will supply their own instruments, and Tonya will help coordinate with local music shops.
Instructor: Tonya Jones, Evergreen Music Teacher
Wolfpack Sports: Flag Football
3:30-5:30, grade range: 5-8
*Wolfpack Sports are open only to Evergreen students, and dates may vary due to coordination with other schools. This 2-day Wolfpack sport is a Tuesday & Thursday commitment and has a cost of $195.
Come learn the basics of America's most popular sport without the dangers of the traditional setting. The format for Wolfpack Football this year includes 5th graders and middle schoolers, and the season will start with tryouts and placements for a JV and a Varsity. Specific schedule to be sent to those that that sign up. Read more about our league at http://hospitalityleague.weebly.com/
​
Coaches: Kevin Smith and Tony Mele
(yes that's right, we talked Tony into a semi-unretirement!)
To sign up, use the Forms page. To see clubs on other days, use the menu above.