August 2021 Update:
Registration is currently on hold while we attempt to fill more staff positions! Please read our Relaunch Statement before proceeding with registration.
Award-winning after school program in Asheville, N.C.
Winter Clubs 2016-2017 - Thursday
Thursday clubs this Winter will begin on December 8th, and run eight consecutive school day Thursdays to February 9th.
*It's FUNdamental has been canceled after 4 sessions.
It's FUNdamental - CANCELED
3:45-4:45, grade range: K-3
​
Throwing and catching. Kicking and receiving. Attacking and defending. Punting, shooting, swinging, plus striking and running and jumping. We'll cover these fundamental aspects of all of your child's favorite sports as well as learn basic rules and play games.
Instructor: EverAfter staff
Pokèmon Trainers
3:45-4:45, grade range: 3-6
Come learn to play the game like an avid Pokèmon fan! Using our own supply of cards and materials, we will teach participants various ways to play the game tournament-style. A strong focus will also be given to honor and sportsmanship.
Instructor: Pam Hecht, EverAfter Associate
Mossflower Mosaics
3:45-4:45, grade range: 4-8
CANCELLED DUE TO LOW ENROLLMENT
Do you like mosacis? Animal-based art? Loosely inspired by the animal fantasy novel Mossflower, this club will focus on animals in the mosaic format, including a group project and self-chosen individual products. Mosaics of various media will be carefully planned and produced over the 8 weeks.
Instructor: Sarah Johnson, Evergreen 2nd Grade Associate
Wolfpack Sports: Basketball
3:30-5:30, grade range: 5-8
*Tuesday and Thursday commitment required. 2-day sports have a cost of $195.
Wolfpack Sports are open only to Evergreen students, and dates and times may vary due to coordination with other schools. Specific schedule to be sent to those that that sign up.
​
We will have two distinct squads, a JV made up of younger and beginner students, and a Varsity made of the more experienced folks. Both teams will compete against the schools in The Hospitality League. Varsity will substitute some games with other groups such as Evergreen Alumni and WNC Warriors. Please visit the Wolfpack Basketball team page for more details.
​
Coaches: Head Coach Jeff Armstrong, Evergreen 6th Grade Teacher & Emily Boykin, Evergreen 8th Grade Associate. Assistant Coach Jamal Jabali, EverAfter Associate.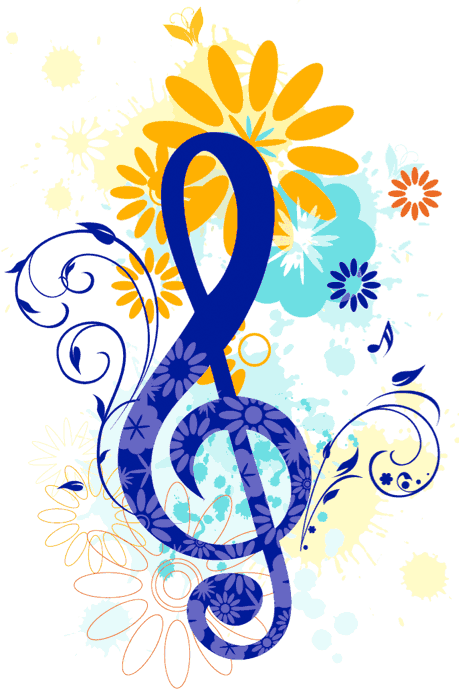 Concert Band
3:45-5:15, grade range: 5-8
​
Join us for the expansion of the Evergreen concert band program! Spring semester band will start the week of January 16th, include an advanced group (Tuesdays) and a beginners group (Thursdays), and have a special signup period over winter break. Students will learn a wind or percussion instrument of their choosing, and work together to become a performing ensemble. Just as in previous sessions, Concert Band will be a semester-long commitment, and have a participation fee of $200. Students will supply their own instruments, and Tonya will help coordinate with local music shops. For more details and to sign up, see the Concert Band page.
Instructor: Tonya Jones, Evergreen Music Teacher
To sign up, use the Forms page. To see clubs on other days, use the menu above.