August 2021 Update:
Registration is currently on hold while we attempt to fill more staff positions! Please read our Relaunch Statement before proceeding with registration.
Award-winning after school program in Asheville, N.C.
Winter Clubs 2016-2017 - Tuesday
Tuesday clubs this Winter will begin on December 6th, and run eight consecutive school day Tuesdays to February 7th.
*Lego Maniacs missed 12/13, so it will run until February 14th.
*Upcycled Jewelry missed 1/10 and will also miss 1/31, so it will now end on February 21st
Lego Maniacs
3:45-4:45, grade range: K-3
​
Do you love to create with legos? Put together lego kits? Build, share, and get amazing ideas from your friends? If you answered "YES!" to any of these questions, the Lego Maniac Club is for you. The familiar clink of legos will be heard around Evergreen in this fun-filled, inspirational club. Bring your own or use legos that are provided. Kids will get a chance to share their creations and inspire each other as they use legos to design their own creations and/or use pre-designed kits.
Instructor: Heather Tate, Evergreen Kindergarten Teacher
Chess
3:45-4:45, grade range: 1-5

When you join the chess club, you will learn how the pieces move, special moves like check, checkmate, and castling, strategies for how to begin a game, how to win a game, and how to have fun doing all of this! Chess will help you to learn how to think better, and just may make you smarter! You will get to play chess with the other club members, and study real life games and work on chess puzzles. You can even play in tournaments!

Instructor: Bruce Roth, Locally-renowned chess instructor
Upcycled Jewelry
3:45-4:45, grade range: 1-5
This class will focus mostly on learning the basics of jewelry making. This class is unique because the jewelry pieces are second hand or natural items. For example, we take apart and re-use jewelry that others might regard as broken or ugly and repurpose them. Donations are definitely welcome!
Instructor: Summer Zachary, EverAfter Associate
World Drumming at Roots+Wings
3:45-5:15, grade range: 4-8, cost is $150
​
EverAfter is delighted to introduce a collaboration with Asheville's award-winning Roots+Wings program! Each Tuesday we will travel to the Roots+Wings campus on Fairview Rd in Oakley for this exciting class, lead by Roots+Wings' former Evergreen staff member Josh Finkler. This class will focus on rhythm and drumming patterns, percussion technique and some singing. We will learn songs primarily from Africa and South America. Participants will have the opportunity to play hand drums, mallet instruments and more.
Instructor: Josh Finkler, Roots+Wings Instructor
Wolfpack Sports: Basketball
3:30-5:30, grade range: 5-8
*Tuesday and Thursday commitment required. 2-day sports have a cost of $195.
Wolfpack Sports are open only to Evergreen students, and dates and times may vary due to coordination with other schools. Specific schedule to be sent to those that that sign up.
​
We will have two distinct squads, a JV made up of younger and beginner students, and a Varsity made of the more experienced folks. Both teams will compete against the schools in The Hospitality League. Varsity will substitute some games with other groups such as Evergreen Alumni and WNC Warriors. Please visit the Wolfpack Basketball team page for additional details.
​
Coaches: Head Coach Jeff Armstrong, Evergreen 6th Grade Teacher & Emily Boykin, Evergreen 8th Grade Associate. Assistant Coach Jamal Jabali, EverAfter Associate.
​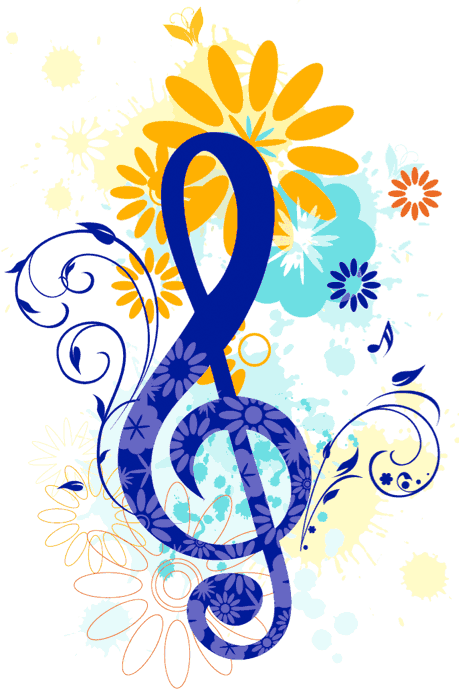 Concert Band
3:45-5:15, grade range: 5-8
​
Join us for the expansion of the Evergreen concert band program! Spring semester band will start the week of January 16th, include an advanced group (Tuesdays) and a beginners group (Thursdays), and have a special signup period over winter break. Students will learn a wind or percussion instrument of their choosing, and work together to become a performing ensemble. Just as in previous sessions, Concert Band will be a semester-long commitment, and have a participation fee of $200. Students will supply their own instruments, and Tonya will help coordinate with local music shops. For more details and to sign up, see the Concert Band page.
Instructor: Tonya Jones, Evergreen Music Teacher
To sign up, use the Forms page. To see clubs on other days, use the menu above.